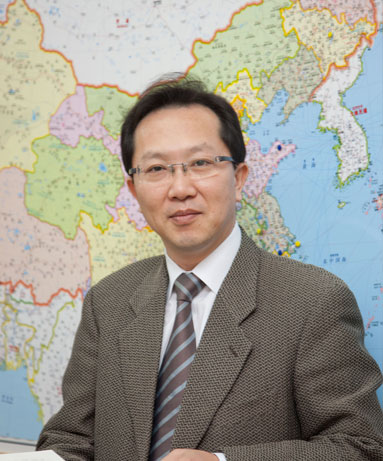 Lifelong Education Institute for better future
CHUNGANG University Social Education Department launched in order to perform a role as "Lifelong Education Institute for betterfuture life" and lead culture of lifelong education and to cope with knowledge oriented society that becomes our social issue.
Head of CHUNGANG University College of Extended Learning
Se-il Kim
CHUNGANG University Social Education Department will constantly develop lifelong educationprograms in connection with CHUNGANG University's competence in Liberal Arts studies and propose a new model of lifelong universityeducation based on high value added vocational education based on field oriented and hands-on lecturing that reads the future trendof our society.
Also, we provide opportunities for learning to those who have thirst for learning regardless of whenever and wherever.And we also aim to cultivate "creative, ethical and talented people" in accordance with global trend and to contribute to solvingnational manpower shortage by breaking age barriers through practical educations and providing opportunities for self-realization.
Last but not the least, we will lay emphasis on public interest and serve the community by providing our own knowledge and contentsin liaison with local community.